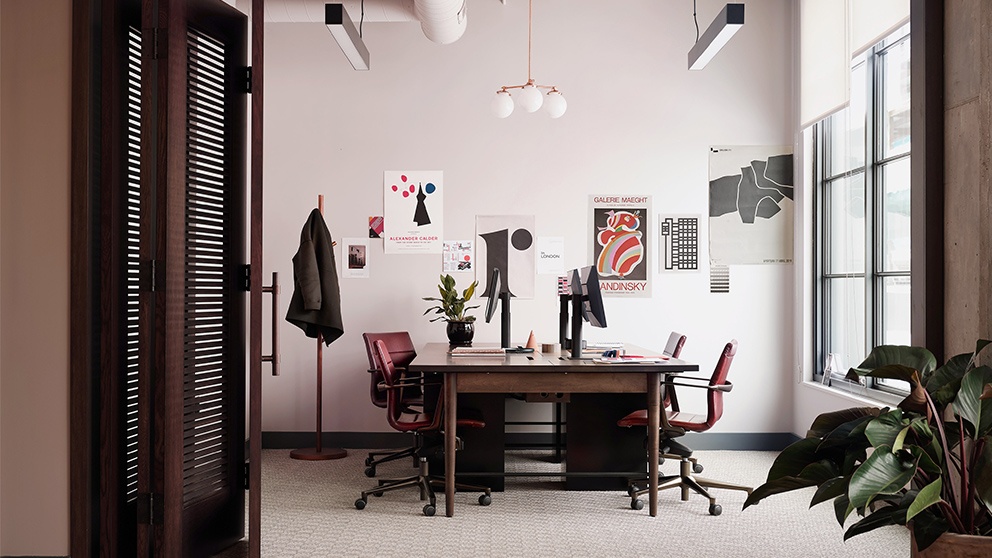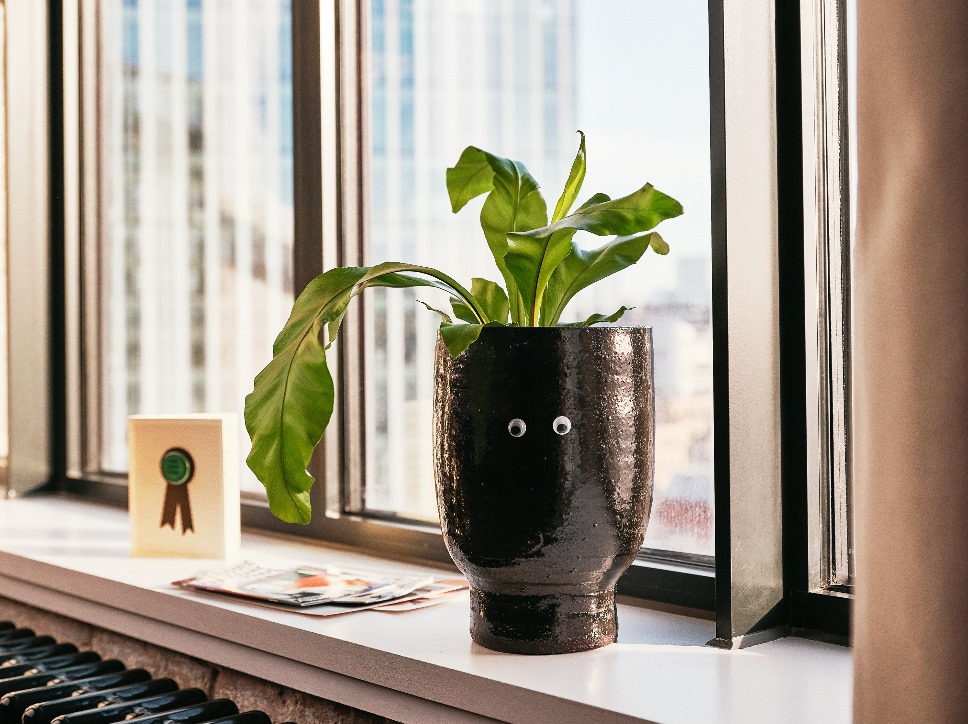 It feels good to be back
Take a look at our commitment to ensuring our members are returning to a space that's safe and secure so they can focus on their work, with as little distraction as possible.
Some light reading
Keeping Things Clean
No surprise here. We've increased the frequency of our cleaning, upgraded to medical-grade sanitisers and implemented routine deep cleans. Sanitising stations will be placed in key areas, with increased cleaning practices across high contact points like printers, door handles and phone booths. Whenever possible, we'll keep doors open to help with airflow and work towards a low-touch policy.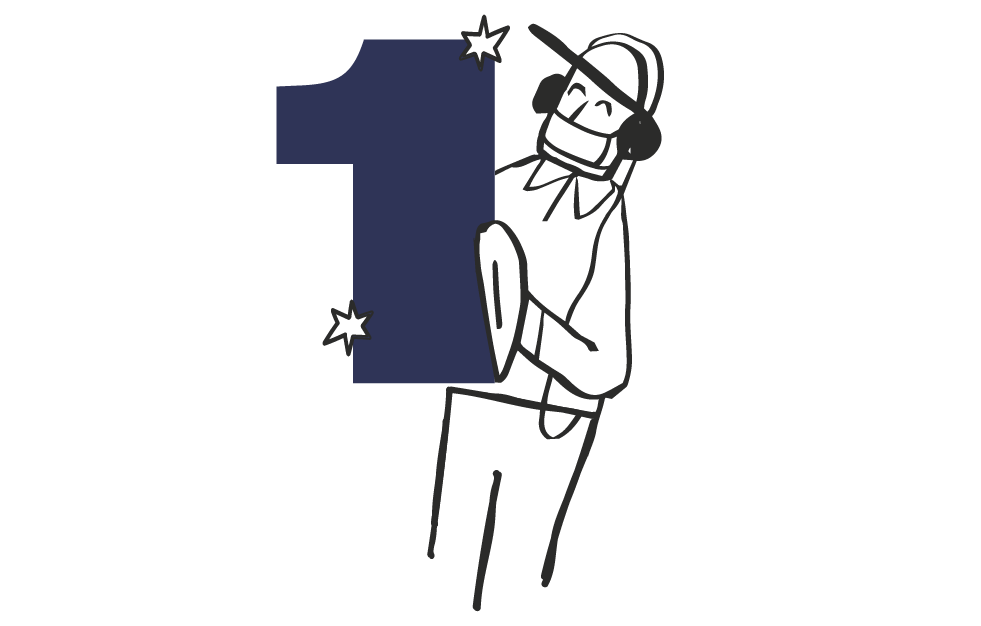 Follow the arrows — easy enough!
There will be signs throughout Working From_ to help guide traffic flow, avoiding possible bottlenecks and keeping all members at a safe distance. We'll limit elevator usage to four guests at a time, and extra credit to those that take the stairs. As far as seating goes, we'll ask members to sit apart from each other, with some seats being off-limits to accommodate social distancing.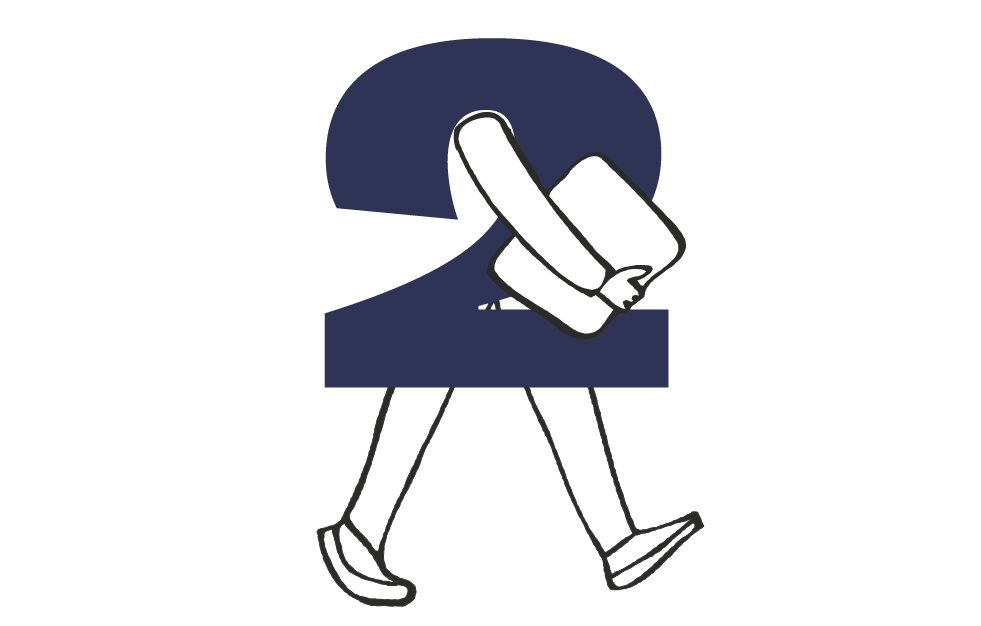 Virtual Hello
Although we'd like to welcome you in person, for now, we'll need to do this virtually. You'll be able to reach the team through Workplace from Facebook with any of your questions. However, we'll provide you with a little playbook full of useful information to get through our new normal upon your return – from hygiene to distancing, we want to make sure everybody has all the key info at their fingertips.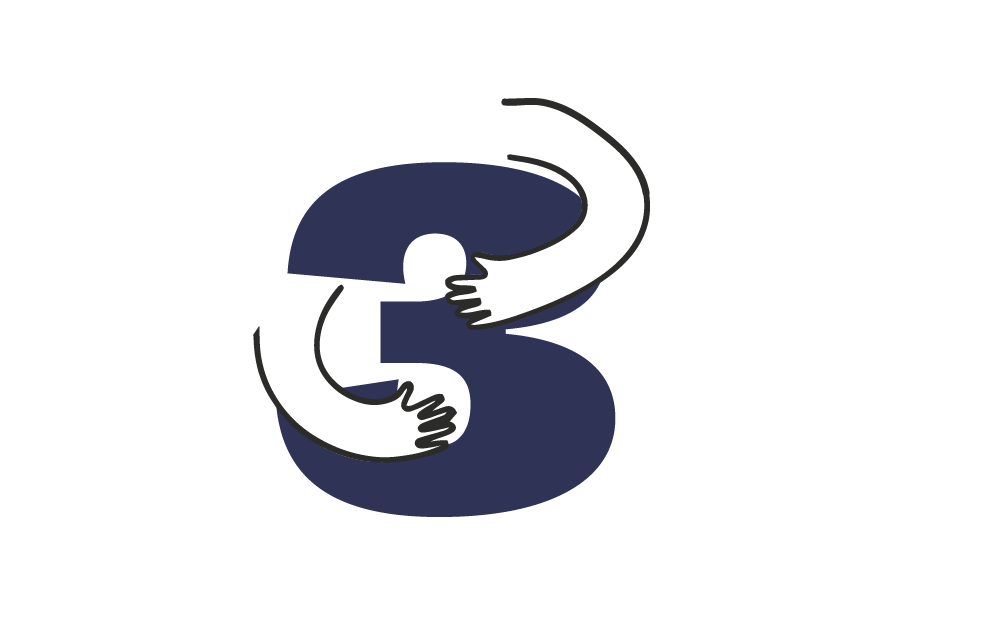 Keeping Things Fresh
Good air quality and the right level of humidity is important for a healthy building and the people inside it, and our brand new air handling system will increase its fresh air intake and reduce recirculation, whilst keeping humidity at tip top levels. We'll also be taking extra care of our plants which will help improve air quality within our spaces.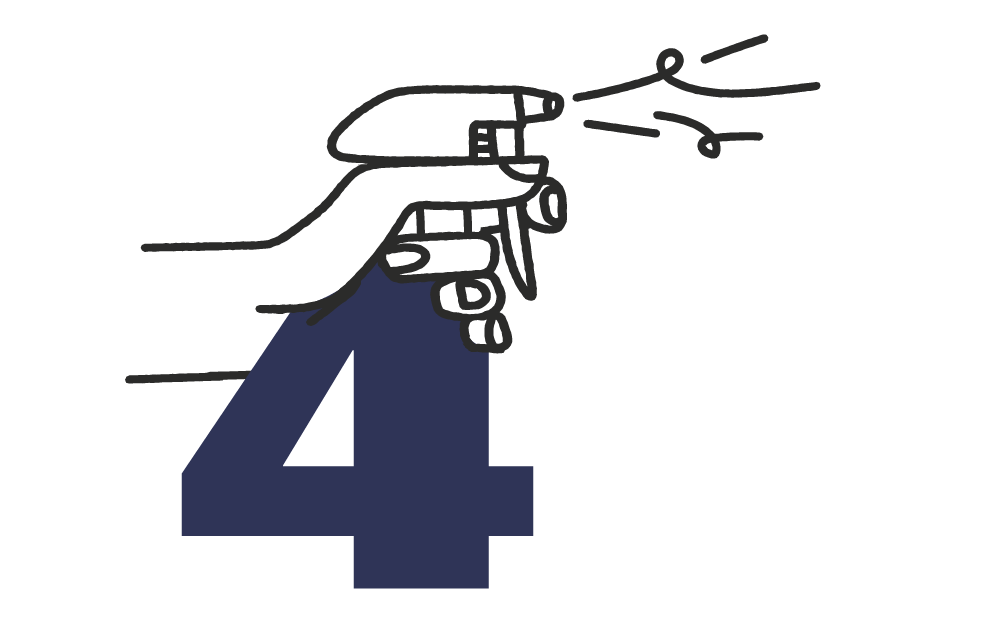 Sign up for further updates on Working From_