A new workspace
by The Hoxton
Like working from home,
without the distractions.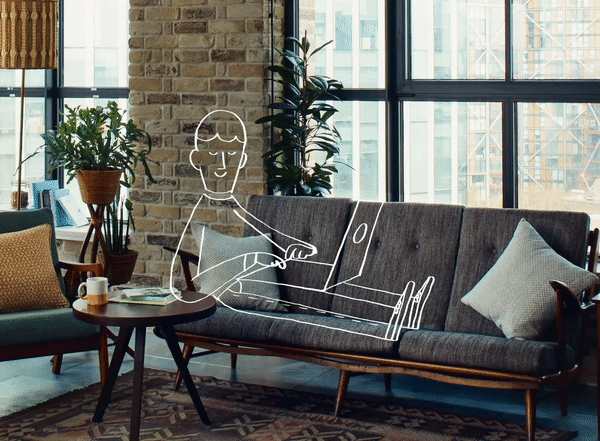 How
we like

to do business

The best work days are the ones spent at home. We've got homely surrounds, comfy sofas, plenty of plants and big windows to keep you happy, productive and charged up on vitamin D.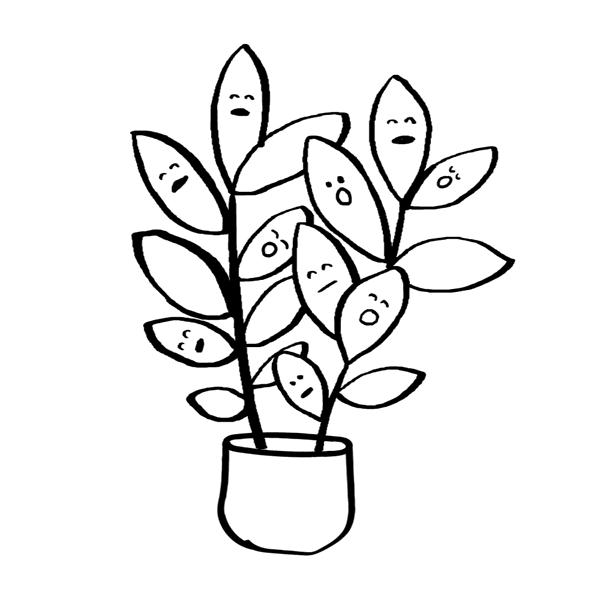 No sneaky small print, no rip-off rates, no worries. Hidden costs aren't a thing here. Guest passes, meeting rooms, printing and a help-yourself pantry are all included. (Just play fair.)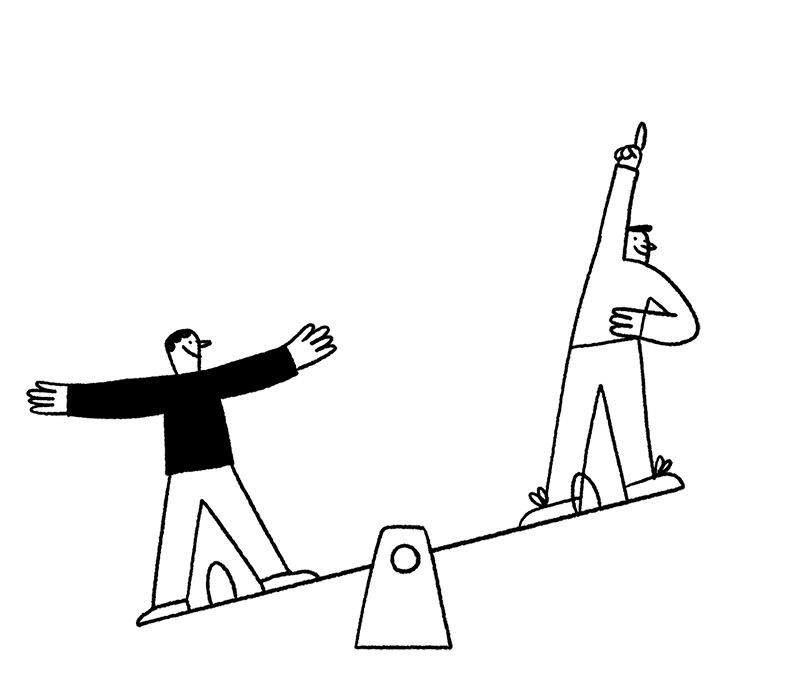 All work and no play makes for a dull day. From daily wellness classes and brain food delivered to your desk, to events that spark your creativity, it's all here.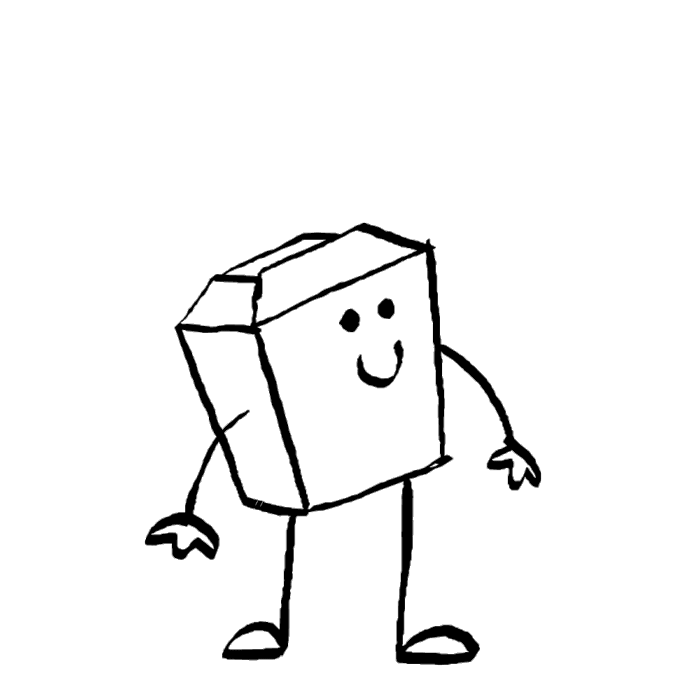 As a member of the Hox fam, you'll get mates' rates on our rooms, restaurants and bars. We'll even chuck in the occasional Duvet Day on us.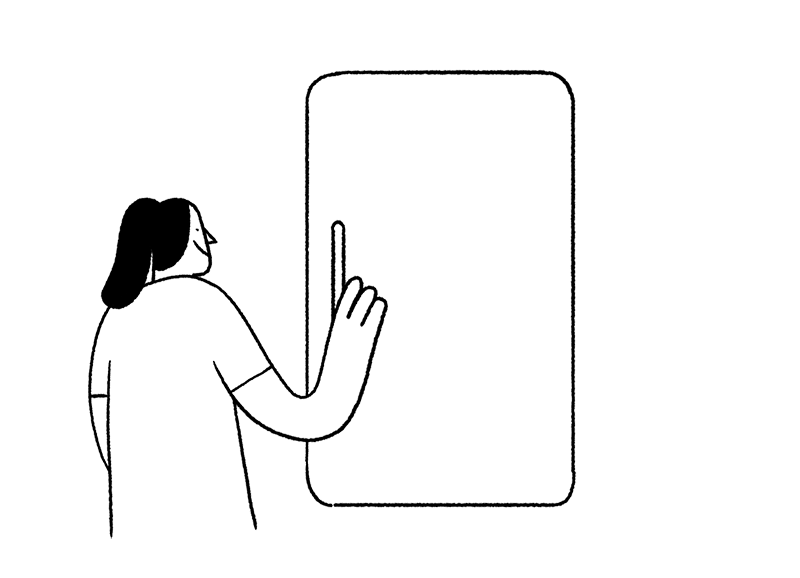 Everyone has a different style of working. Everydayer or side hustler, our doors are open 24/7.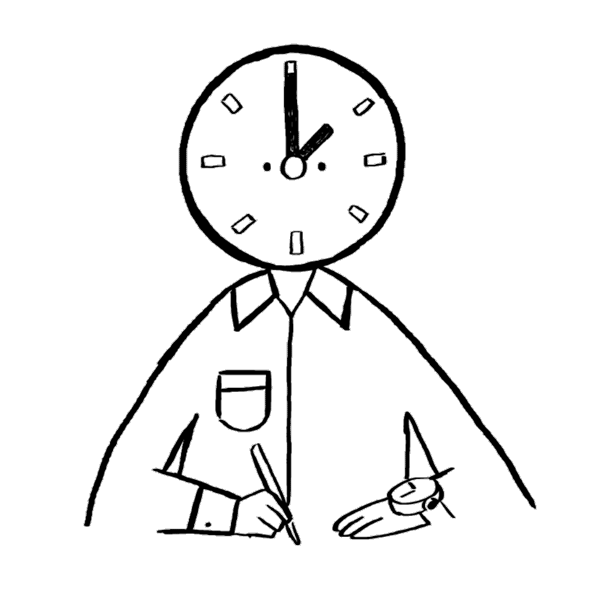 Home from home
Fair use
Rest and play
Part of the fam
Hours that work for you
A new coworking space, where home
comforts

meet hotel living.

The comfy sofas at The Hoxton have been the unofficial workspace of choice since we opened in 2006 and now it's time to step it up a level.

Say hello to Working From_ with all the practical things you'd expect from a coworking space, but with some lovely Hoxton extras. Expect a desk with a view, service with a smile, and rip off-free rates.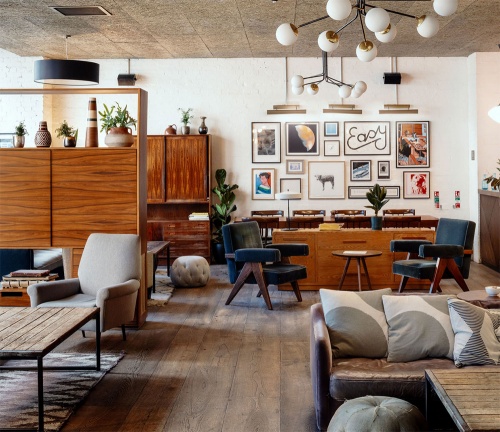 Whaaaat? You didn't know? The Hoxton is a series of hotels which started in London and is now in Chicago, Paris, New York, Amsterdam and Portland. We're all about open lobbies and local hustle and bustle, where you can enjoy everything from morning coffee to midnight cocktails.
Check us out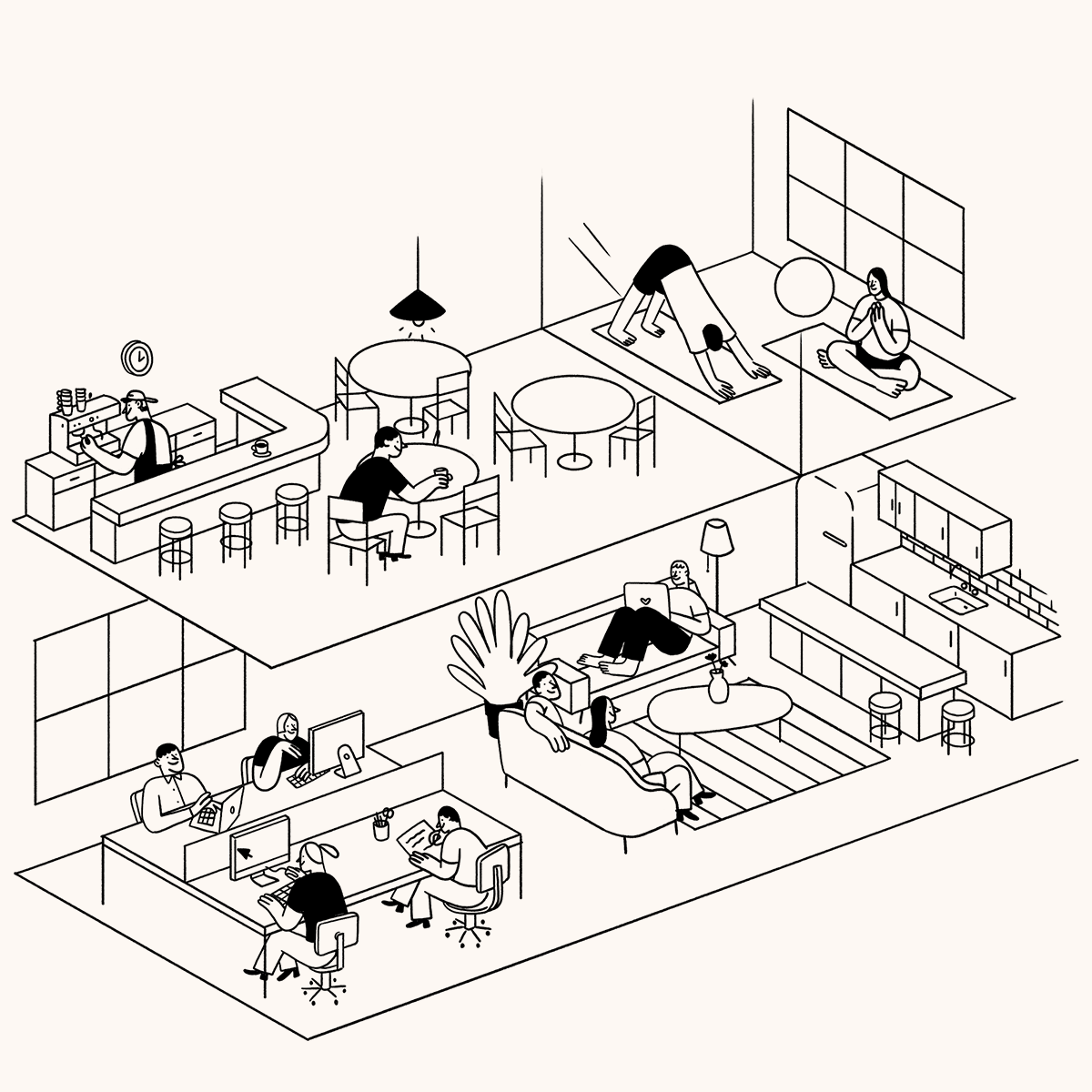 Want to
find

out more?
Pick

your

location.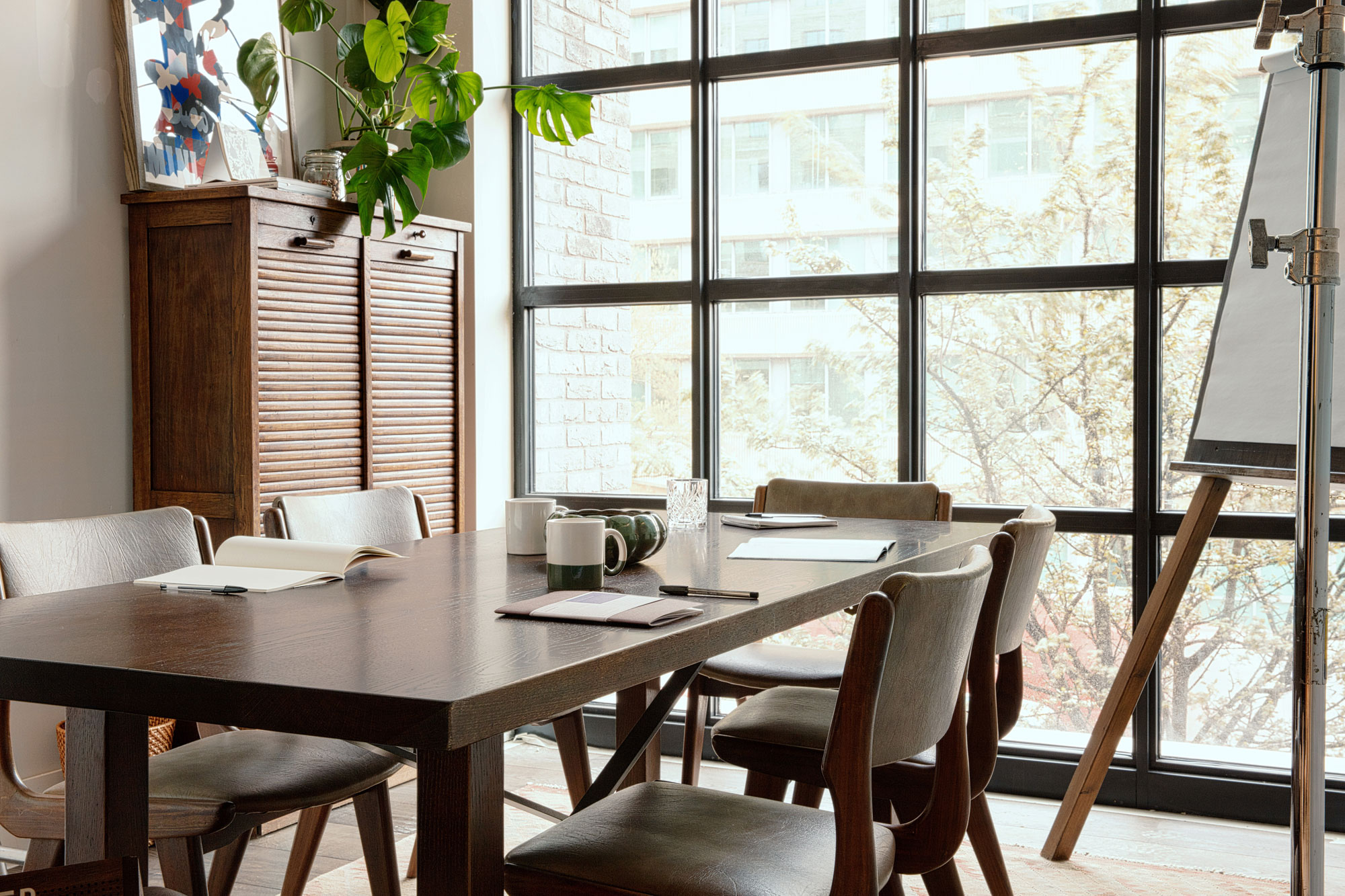 Be the first to know about all things Working From_